Xkout Bioscience AB aims to be the most valued partner for building of biotech and health care businesses
Services
Drug Development Counselling
Using my many years' experience of project planning from the pharma industry I will help you develop your Target Product Profile and integrate all the important aspects of GMP manufacturing, preclinical and clinical development and regulatory affairs into a comprehensive and executable business development plan. If you only need specific advice on your preclinical or clinical plan, I am happy to help with that too.
Project Managment
Execution is everything! Let me help you drive your project. It can be a real team or a virtual team. Either way I know from my many years in project management what it takes to move a project forward and deliver the next milestone.
Interim Managment
The life in start-up and early growth companies is very dynamic and things may change very rapidly. All of a sudden you might need to find a new executive on short notice to drive your project! I am helping with executive management tasks, smaller or larger engagements, for shorter or longer periods of time.
Due Diligence Support
Does the data really hold what it promises? Has it been documented in a good way? Is there a gap in the data packages and how long will it take to make the regulatory documentation ready for submission? Those are some of the questions I can help you answer when performing a scientific/development due diligence.
Partners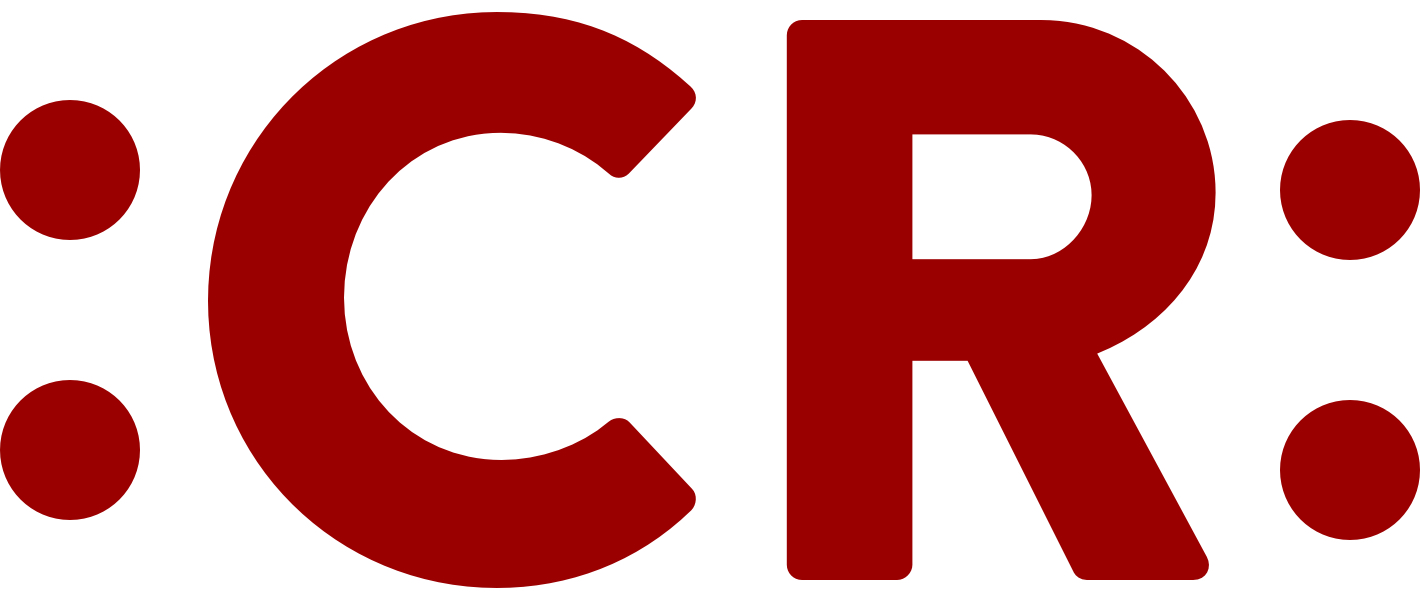 Chemistry and drug formulation expertise

Portfolio Management and decision support
About
The company was founded by Andreas Linderoth Norlin in February 2017 with the ambition to provide strategic advice, and excellence in project planning and execution to the biotech and pharma business. The services are built on more than 20 years experience of research, pre-clinical and clinical development in academia, biotech and big pharma, including:
Experience of working with external partners, including out-sourcing to contract organisations, building alliances with academic and commercial partners, as well as partnering with patient organisations.
Business development experience from multiple due diligence activities for both in- and out-licensing of projects to commercial partners.
Hands-on experience of late discovery, pre-clinical, clinical and regulatory work (pre-IND, End-of-Phase 2 meetings, orphan drug applications) within diabetes, immunology/inflammatory disease and drug delivery technologies.
Broad understanding of the entire drug development value chain, including CMC and market requirements from > 10 drug development projects over the past 9 years.
Clients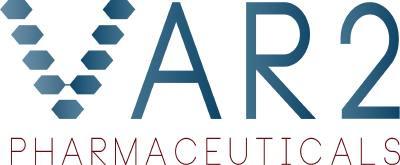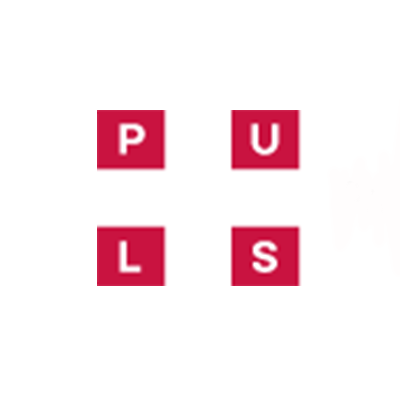 Contact